Mouth Guards
Protecting your smile
Custom Mouth Guards to protect your smile
Mouth guards are coverings over teeth most often worn during sport where impact to the face or jaw may cause harm.
The better a mouthguard fits your teeth and mouth, the better it will be able to protect you, reducing the chance of chipped or broken teeth, tooth loss or injury to the lips, gums and jaw. It also may help reduce concussion.
At Align Dentures we specialise in custom mouth guards, made and fitted to the exact contours of your mouth.
Custom mouth guards are safer, better fitting and more comfortable to wear, making them more effective that the off-the-shelf boil and bite model mouth guards.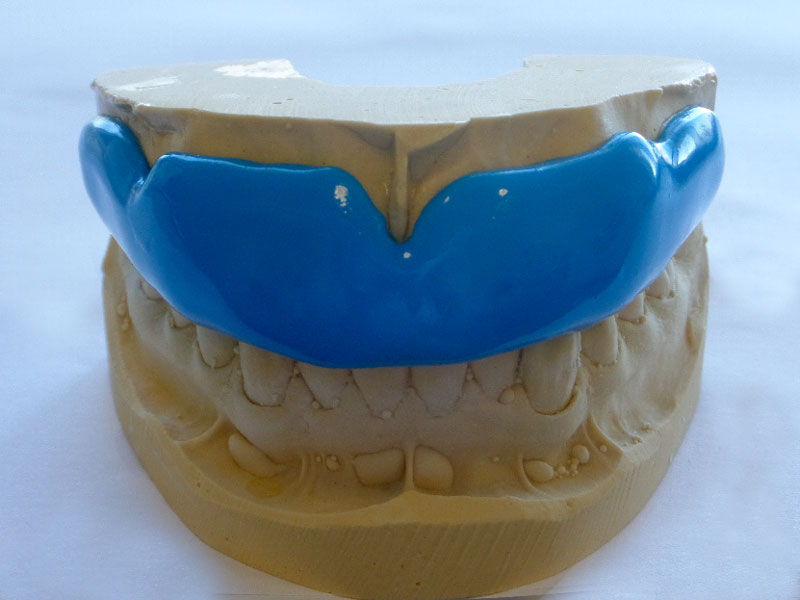 Protect your smile with a custom mouth guard today!
Call us to arrange a suitable time or visit us at our practice in Ocean Reef